Shop Tools;
Phone Orders;
0800 379 359
Contact Us
www.flyshop.co.nz - Trusted - Safe - Secure - Since 2004
Greetings and Welcome to Flyshop NZ Ltd
My name is Steve Gerard, I own and operate Flyshop NZ. I've been fishing all my life having been brought up on the banks of the Rakaia river - it was in our blood from day one, where as kids we did what kids do chasing eels, trout and salmon.
More recently, for 12 seasons, I have worked as a professional fishing guide based in Methven building up a successful guiding business, guiding about 100 days a season with the bulk of my customers being returning clients coming back to fish with me each year.
These days I've now hung up my guiding boots to run the Shop. (Yes I know, sounds a bit crazy but you gota do what you gota do.....) And the knowledge gained from those years out on the river helps me to help you.
When I worked as a full time guide based away from the main centers obtaining fishing equipment usually meant a long trip into town. Thus Flyshop NZ was born.
The other part of my life has been spent working for Mt Hutt, where I clocked up 20 winter seasons as an instructor.
I live in the friendly rural town of Methven in Canterbury with my wife and two young daughters. My wife can be found helping in the shop at times and will happily tell you about the largest fish she's caught!
About the Shop

Flyshop is both an Online and a Bricks and Mortar fly fishing shop and this is now our 7th year trading. Was Incorporated as a Company in 2009. I have sent thousands of orders for flies and equipment to all corners of the world in that time.
My aim is to provide quality fly fishing equipment that will work in New Zealand's conditions and that suits the NZ style of fly fishing which is predominately sight fishing to individually sighted fish of above average size by world standards.
There are certain things that make a big difference to catch rates and your enjoyment out on the river; Line colour, long leaders, rods that can handle an 8lb or larger fish, that are designed to cast in NZ's often windy conditions and of course the right fly patterns for the job at hand. This is where my experience as a guide can ensure you are getting the right product for the job. On the web site i've tried to give as much practical guidance in the description of each product so that you know what you are getting and that it will do the job you require of it.
Be assured that I personally stand behind the quality our products, if you are unhappy then I will put it right whatever that may require. I continue to add and update products to increase my range and to extend our fly list so as to provide a complete and comprehensive range of New Zealand flies and tackle. I welcome any feedback and suggestions of products that you would like us to stock or if you have any question or queries about products please email: Steve
Buy with confidence and rest assured that what ever product you choose, it will serve you well and perform to expectations Thank you for visiting our shop, Tight lines Steve Gerard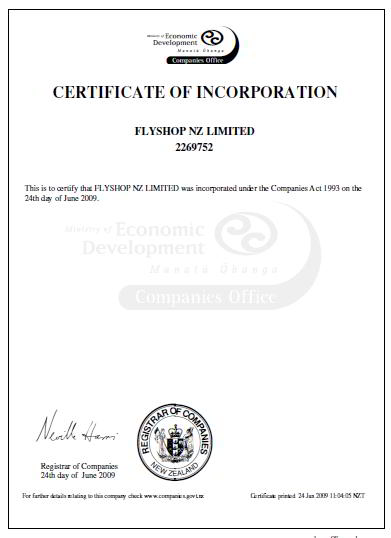 © Flyshop NZ 2013